Carnival is probably the best known event in Brazil and reason enough to make a trip. However, if you can't make it in that season or want to add to your Carnival adventure, Brazil has a wealth of options as communicated through this poster art.
     Here are three amazing things you might not know about Brazil.
-The Pantanal might be the best wildlife viewing area in the world.
In the Pantanal you are all but guaranteed to see wildlife. It's the world's largest tropical wetland covering close to 75,000 square miles. It's home to a mind blowing 1,000 types of birds, 400 fish, 300 mammals, 480 reptiles and more than 9,000 invertebrates. Due to the fact that it is a wetland there are no dense forests for the animals to hide, making for easy viewing. You will undoubtedly spot caiman, macaws, capybaras, monkeys, and many others but if you are lucky you can see an anteater and/or the show stopping jaguar. The Pantanal is most accessible by way of the city of Cuiaba.
-If you like barbecue, look no further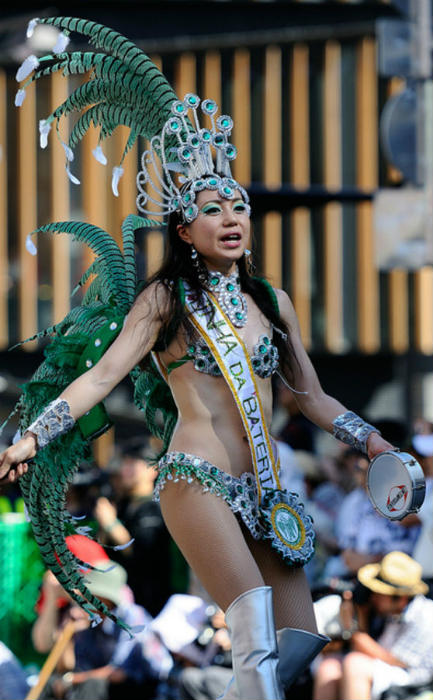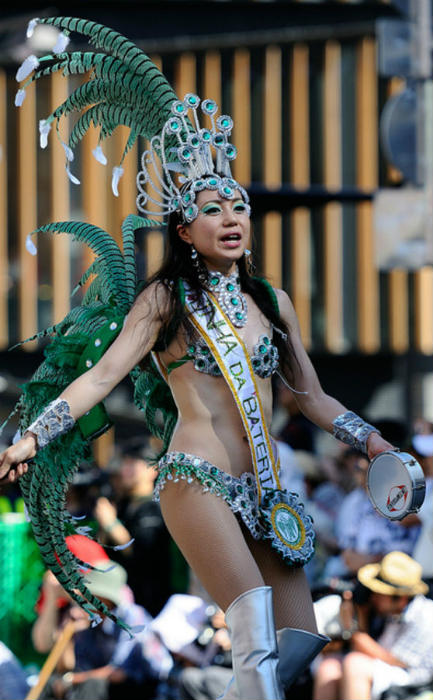 Many places claim to be great at barbecue, but if any place claims to be better than Brazil, don't believe them. Churrasco is what this treat is called in Portuguese but don't worry if you can't speak the language. When you go to a churrascaria the server will walk around with a giant skewer and slice off pieces onto your plate. This continues with every conceivable type of meat until you flip the card on your table from green to red indicating you've had your fill.
 -Keeping your beer cold is an art form
Most people like their beer cold, in Brazil it's a national obsession. Pitchers and towers of beer are served with a frozen cylinder down the middle. Other places will have bags of ice floating in the beer. When ordering a bottle don't be surprised when you get something closer to a barley and hops slushie. No, it wasn't a mistake, that is the preferred temperature in Brazil.