Out of so many islands in Hawaii, Maui is the second most visited island in Hawaii. The number of visitors is around 2.3 million to 2.5 million each year. This island is also the second largest landmass in Hawaii. Maui is sometimes called as the playground of the wealthy as this island is a playground for all the tourists, not only for the super-rich people. This island is one of the destinations which are perfect for the beach lover as well as for the green lover. At the west coast portion of the island, Maui is barren and dry and the eastern portion of this island is the green paradise where you can have the view of beautiful waterfalls in numerous valleys.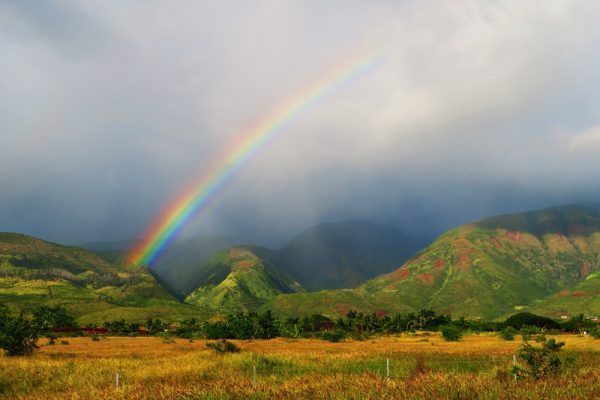 What are the Best hotels to stay in Maui?
There are many hotels and rentals in Maui to stay there while you are visiting Maui. Below, there is some of the best of them to stay in Maui:
Kaanapali Resort
Kapalua Resort
Kahana
Fairmont Kea Lani, Maui
The Westin Maui resort and spa, Kaanapali
Sheraton Maui resort and spa
To know the details about the above-mentioned places for stay visit their official website. Hope you will have a great stay at any of these places.
What are Things that one must do in Maui?
There are so many things do when you are in Mai. And it is quite impossible to cover all the things. So rather than a blur of activities, you should pick some of your favorite activities and focus on only those.
To get the best experience of beaches, you can go to the Kapalua Coastal Trail.
And for the authentic traditional experience there is the Old Lahaina Luau.
Haleakala Crater is famous for the sunrise and sunset.
Molokini Crater is famous for the best snorkeling islands.
You should experience the helicopter tour.
Tourists who like greenery more than the beach, there are plenty of places for them too such as many golf courses there.
You can also visit Hookipa beach.
If you more time, then there are other beaches and places also in Maui to visit, you can visit them too.
What is the Best time to travel to Maui?
The island Maui is blessed with a great weather almost for all the time of the year. But the popular time to go to Maui is at the time of summer holidays and at the time of winter holidays. But at the months of May and October also have equally great weather. And also these are the time when there are no high season crowds. In Maui, the coolest month is February and the hottest month is August. So, the time that is convenient for you pay a visit.
So, this the perfect place with plenty of holiday destination ideas. You can visit this place with your family or with your friends too. I think you are going to have a great time when you will be in Maui.